Here you will find links to all types of train transportation to get you around the Southeastern Connecticut area. Click on a link and find out schedule your travel plans today!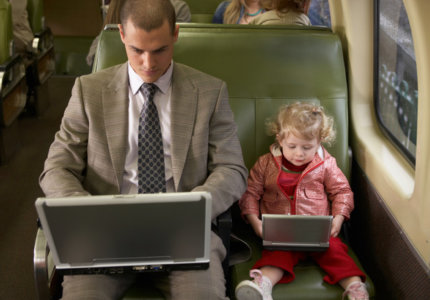 AMTRAK
Roam about some of the most culturally vibrant cities in the Northeast Corridor – Washington DC, Philadelphia, New York City and Boston, to name a few. Experience the fast and convenient Amtrak services for both business and leisure travels in the "BosWash Megalopolis." Click here for train schedules.
Available trains:
NYC (Penn Station) to Old Saybrook, CT
NYC (Penn Station) to New London, CT
NYC (Penn Station) to Mystic, CT
Boston to Old Saybrook, CT
Boston to New London, CT
Boston to Mystic, CT
Shoreline East
Shore Line East expands train service to Saybrook, New London!
New Shore Line East weekend train service from New Haven to New London and Old Saybrook will begin Saturday, June 1, 2013.
19 New Weekend and Holiday trains including: 14 serving New London and 5 serving Old Saybrook.
Download the new schedule to see new train times!
Available trains:
New Haven to Old Saybrook
New Haven to New London
Metro North
Metro-North is recognized as one of the nation's preeminent railroads, winning the coveted American Public Transportation Association's Outstanding Achievement Award in 1993, 1998, and 1999. View available trains below if you are visiting this area. Click here for schedules.
Available trains:
NYC (Grand Central) to New Haven